---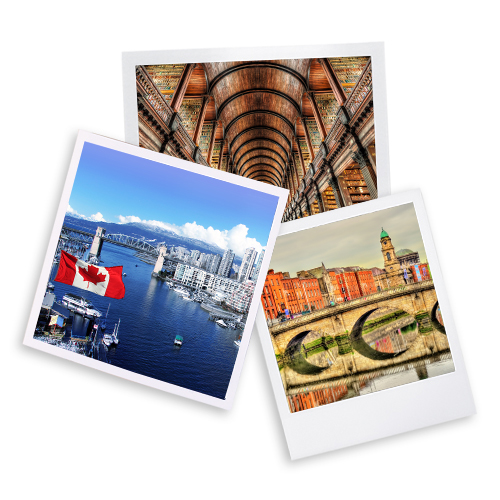 Paperblanks is a global family on a mission to inspire creativity, empower expression and celebrate life's special moments. Founded in 1992 out of a desire to design the perfect notebook, we have always been guided by a sense of curiosity and a passion to create.
An homage to art and culture both past and present, our line of journals and creative tools sparks the imagination. Through our unique cover designs, we offer a connection to artists and cultural movements from all eras and regions. And we use only the highest quality methods and materials, meaning your Paperblanks will become a treasurable part of your life story for years to come.
Today, the diverse, passionate and dedicated people of Paperblanks continue to be united in the same creative pursuit: to bring joy into the world. The result is a collection of products that are a celebration of personal style and individual passion.
Expression truly has no limits with Paperblanks.