---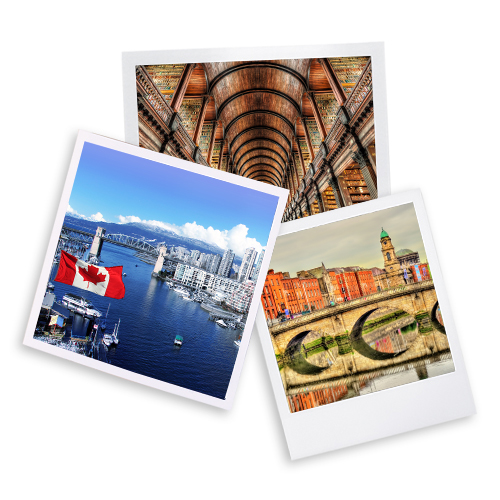 The Paperblanks journey begins with a simple desire – to find the perfect everyday journal.
In the early 1990s, Vic Marks, a writer and publisher looking to create the perfect notebook, connected with Supriti Bharma, a lifelong learner looking to play with new forms of artistic and spiritual expression. Since those early days, people have joined the Paperblanks family from all walks of life and corners of the world, with their unique histories, independent voices and diverse cultures bringing new ideas and perspectives to our company.
In 2022, our 30th anniversary year, our founders retired and Paperblanks became part of Hachette UK, taking us on a whole new adventure. Hachette UK, the United Kingdom's second largest publishing group, upholds a mission to "make it easy for everyone, everywhere to unlock new worlds of ideas, learning, entertainment and opportunity." This pursuit, in alignment with our sense of curiosity, discovery and self-expression, will continue to guide every decision we make. With every new experience we bring back the art, stories and cultural traditions that have been shared with us. Our design library echoes our personal ethos: always evolving, always open.
So, while what we do is make journals, that's not who we are. Paperblanks is a mosaic of diverse, passionate and dedicated individuals around the world. What joins us is a commitment to create beautiful, high-quality objects that bring joy to all who experience them. It's not only our journals that make us unique – it's our passion. It's our perseverance. It's our people.